March 2nd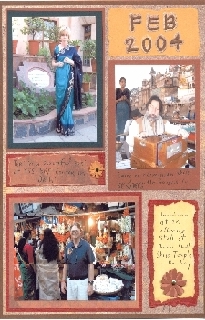 March 2nd
We leave Bhubaneshawar for New Delhi.
We arrive at the Imperial Hotel – very elegant, very palatial, lots of westerners, lots of people to serve you but still on Indian time and still, a lot of chili in the food.
At dinner I never received my spaghetti, but as Bob says that was Master – didn't need it anyway.